ISO-Documents
International Consultancy Service know about us
International Consultancy Service
ISO-Documents
ISO Documentation – Your Preferred ISO Documentation Partner
100% of our clients have told us that after they worked with us their earlier impression that ISO standards and ISO certification requires a humongous and bulky documentation has changed completely for better. In fact implementation approach with us does require the least amount of documentation that is just, effective, enables process control and is absolutely easy to implement.
One of the biggest myth associated with ISO certification is about volume of documentation. Majority of the time due to limited knowledge of the ISO standard with the core team and improper interpretation by ill-equipped consultants, the resultant ISO system becomes difficult to maintain and complex to manage.
ISO Documentation system with us results in the following benefits.
Our ISO documentation system is a replica of your business system and not something totally different.

Our documentation speaks your language and not high octane difficult to understand words and phrases.

Our iso documents are easy to implement and are absolutely does not require to waste your time on un productive work.

Iso documents that results in building a knowledge base in the organization and thus making knowledge transfer and retention easy.

Documents will be owned by the users and does not need enforcement by the management.

We make sure that employees across the organization get involved in the document design and development process and thus increasing quick deployment of the same.

Documentation system developed by us results in increased business effectiveness and makes the system more user friendly and flexible thus helping an organization become more competitive and address business dynamics quickly and effectively.
Our ISO documentation services covers the following –
Quality manual, environment manual, health safety manual, food safety manual, information security manual and other ISO system manuals.

Procedures, SOPs, Work instructions, flow charts, guide lines.

Formats, templates, records, logs, check lists
Across the Globe.
We are International Consultancy Service offering ISO certification services across the globe.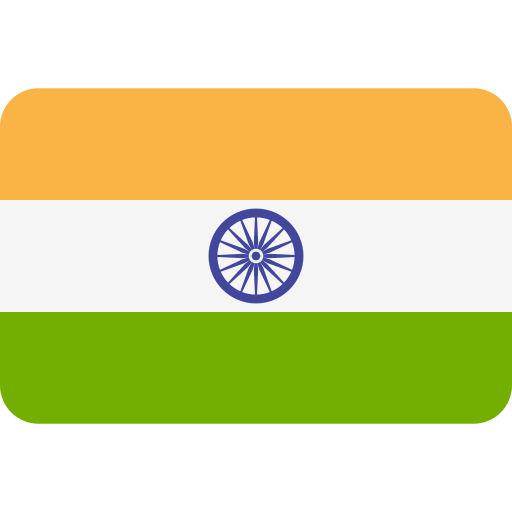 India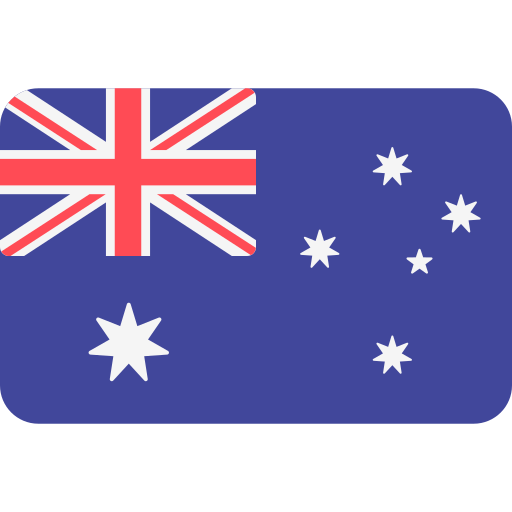 Australia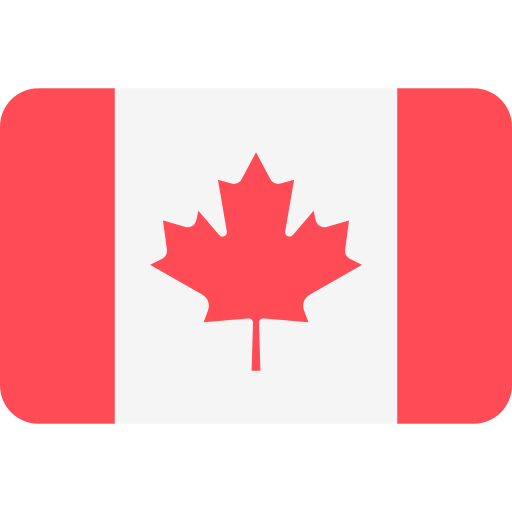 Canada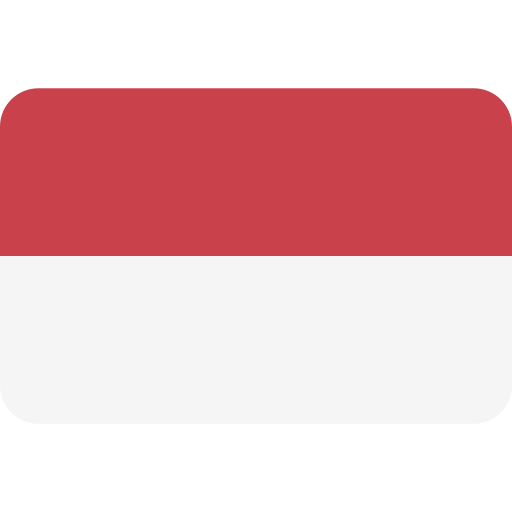 Indonesia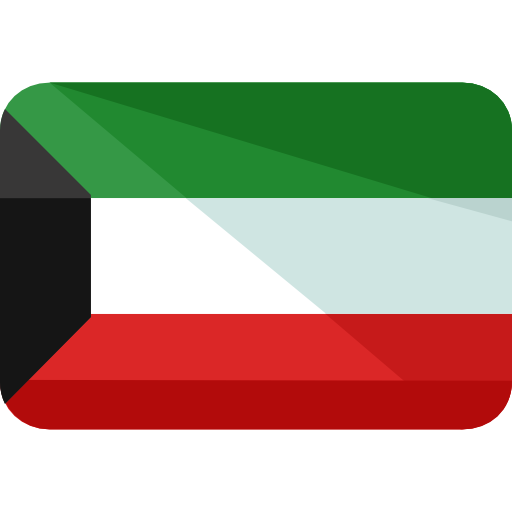 Kuwait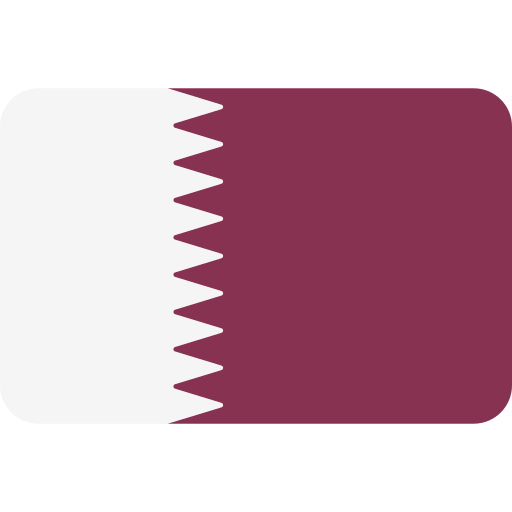 Qatar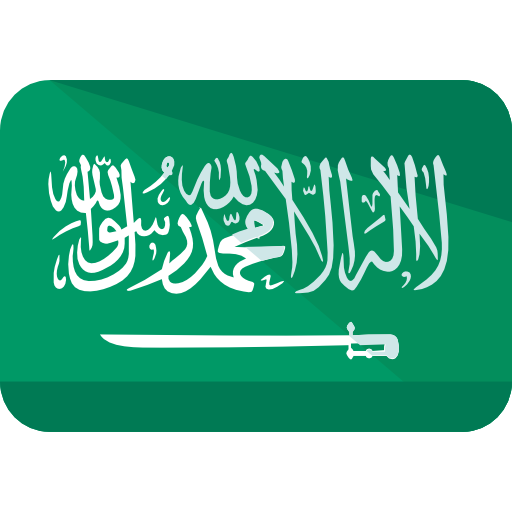 Saudi Arabia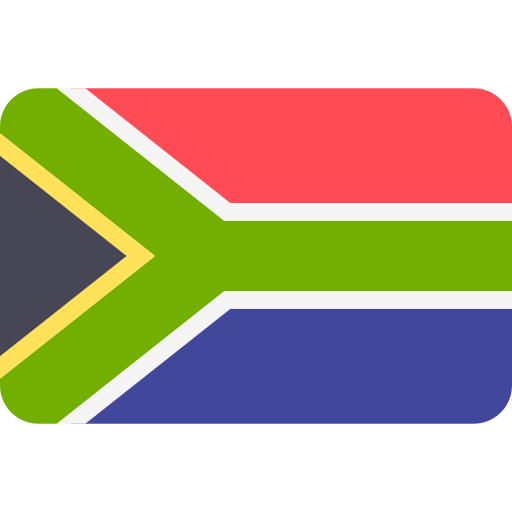 South Africa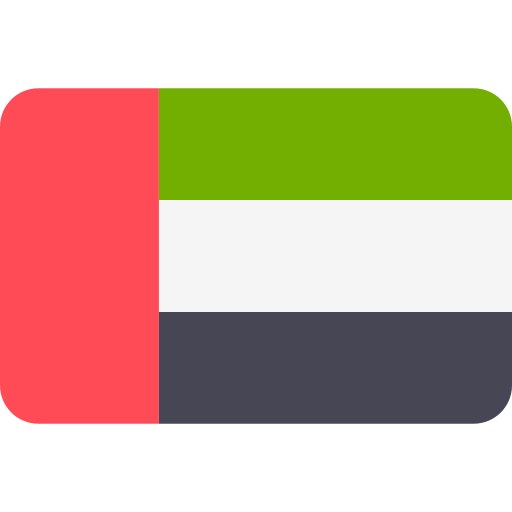 UAE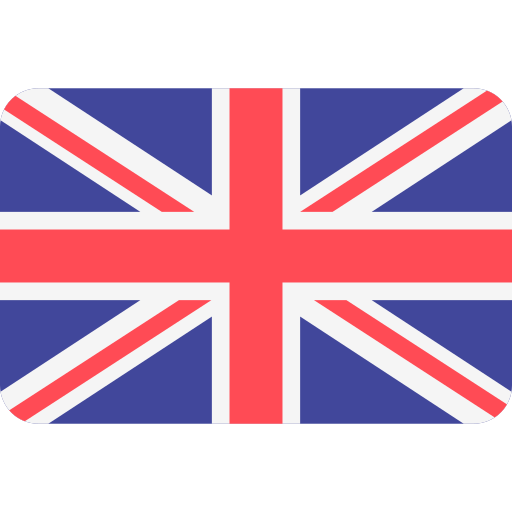 UK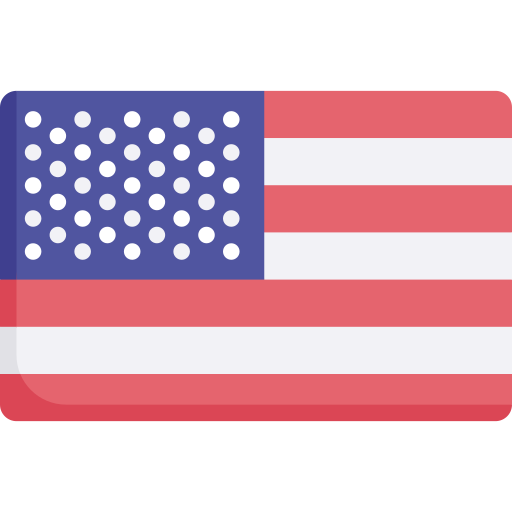 USA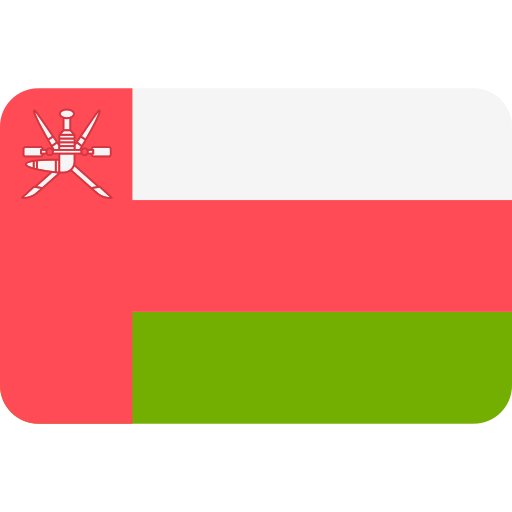 Oman