We are International Consultancy Service and provide ISO 9001, ISO 14001, ISO 45001, ISO 27001 training, certificate world wide.
Contact Us
We'll get back to you as soon as we can.
Call us:
+91 7294888457
+91 7488693002
Email us:
Office Address:
OFFICE NO-5, WR NO-5 VILLAGE & POST - NAINPURA, NEAR- SBI BRANCH - AREA- SIWAN, PIN CODE- 841241, Bihar
Head Office:
Head Office -C-338 SECTOR-10 NOIDA-201301 U.P. INDIA, NOIDA, Uttar , Pradesh 201301
Billing Details:
Name : International consultancy service
IFSC Code: SBIN0017825
Account No: 39634825912
Bank: State Bank of India,TARWARA
Google pay/Phone-P/Paytm:
7294888457
Across the Globe.
We are International Consultancy Service offering ISO certification services across the globe.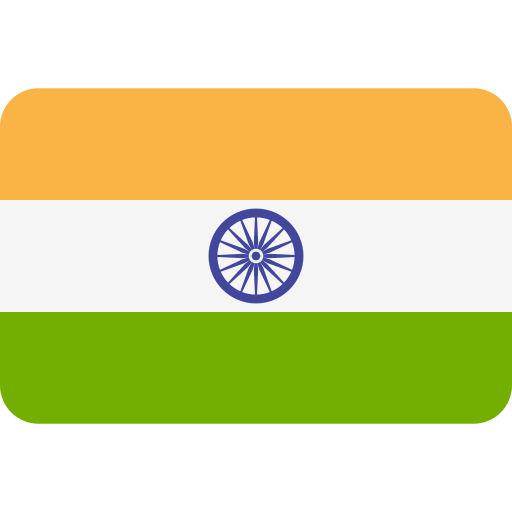 India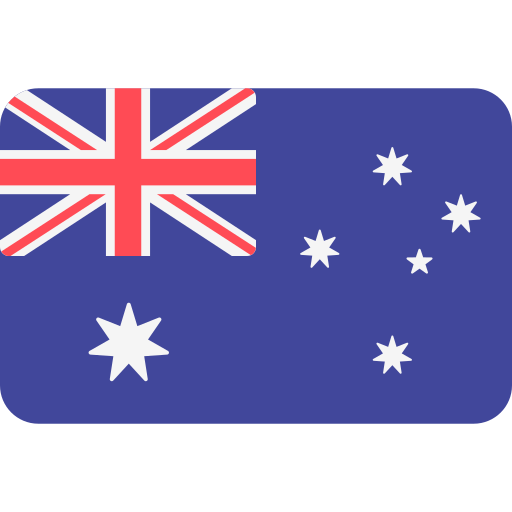 Australia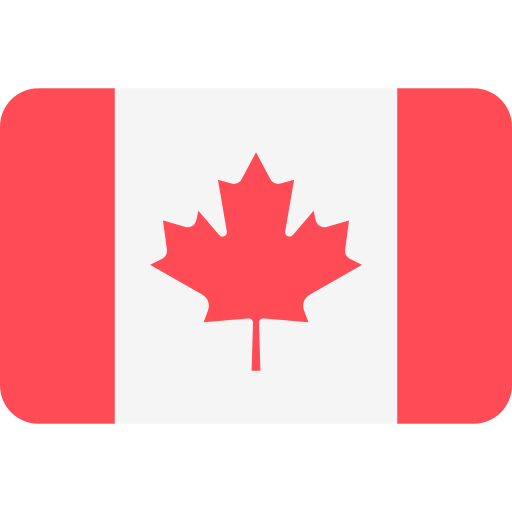 Canada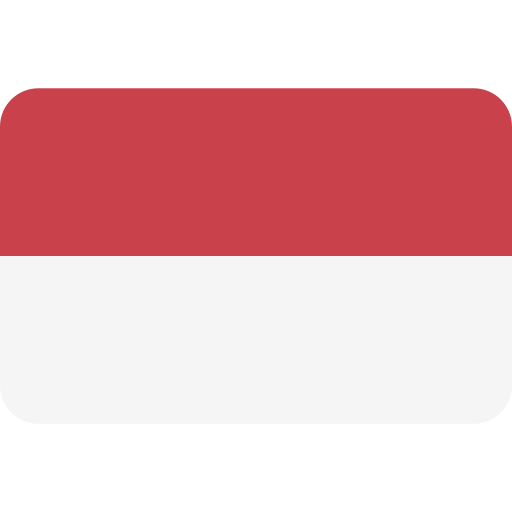 Indonesia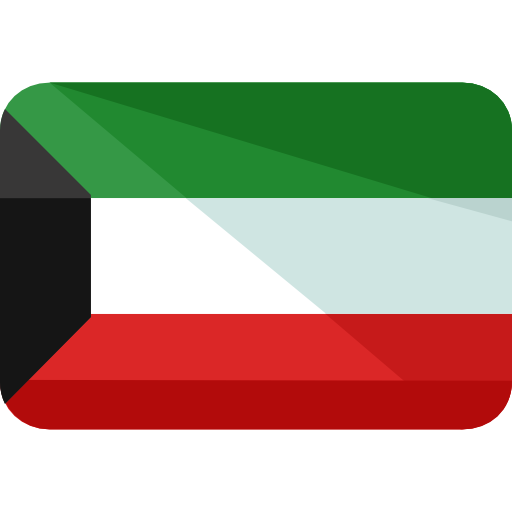 Kuwait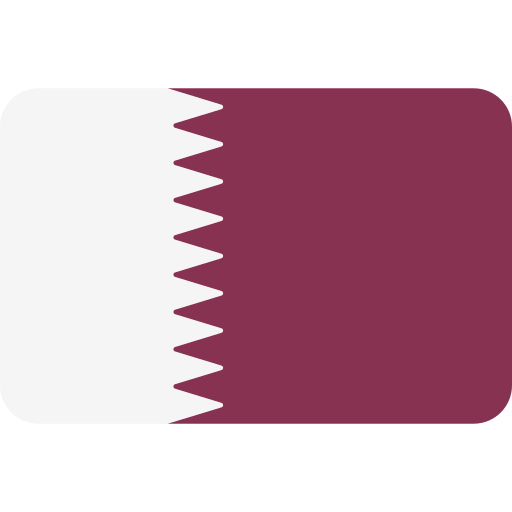 Qatar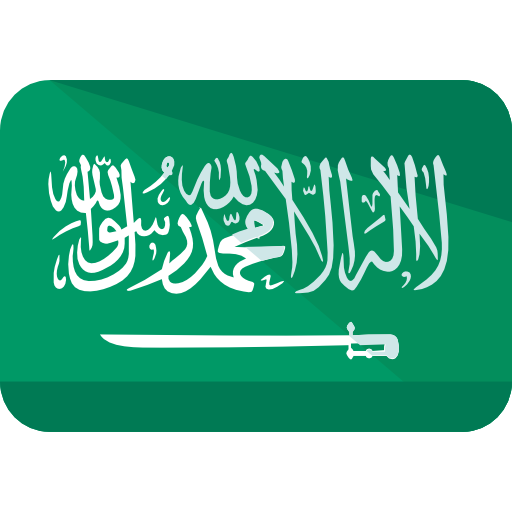 Saudi Arabia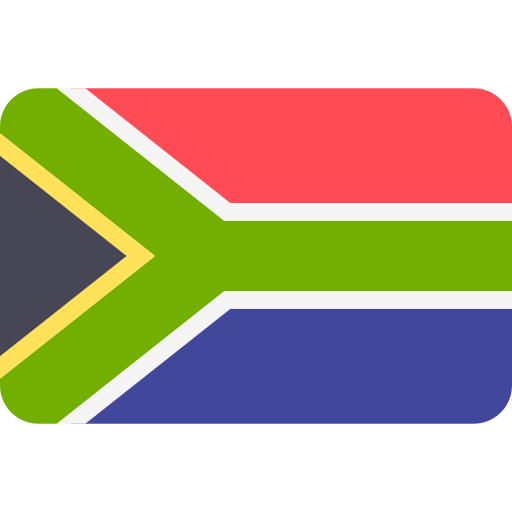 South Africa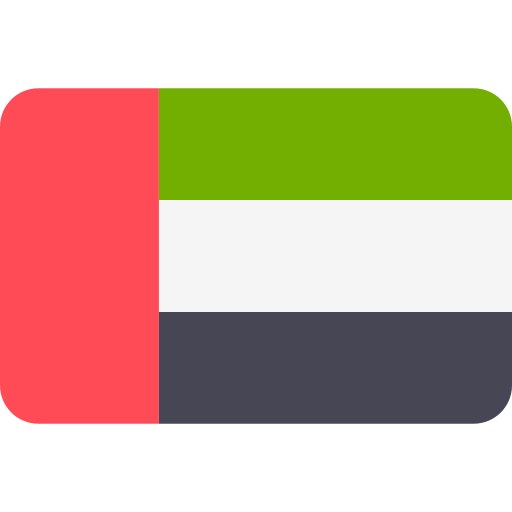 UAE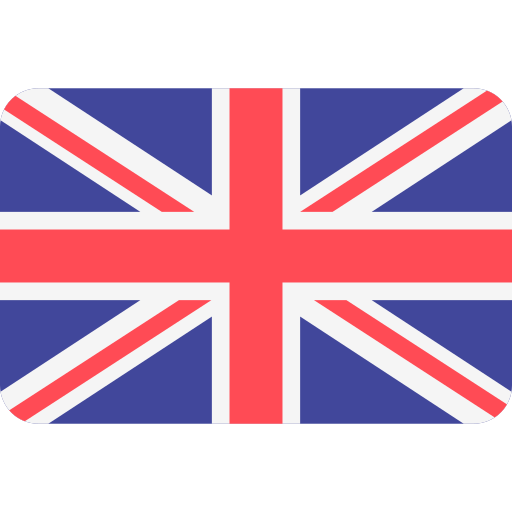 UK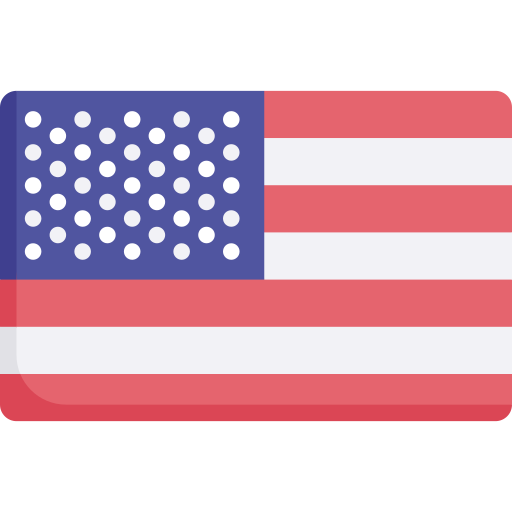 USA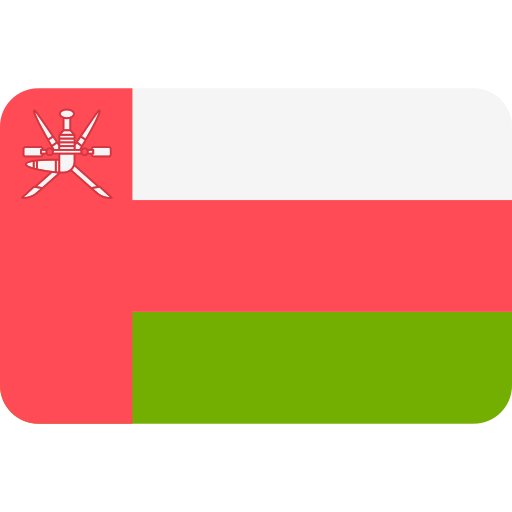 Oman